Exclusive products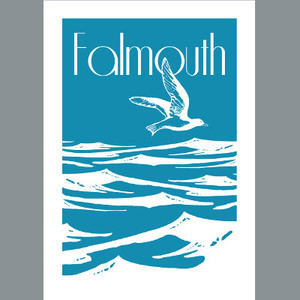 ****Exclusive bespoke products *****
These are designed and produced exclusively for particular stockists who requested them.
They are limited to a single stockist in any particular location to guarantee exclusivity.
They may have specific customisations and/or pricing for particular sales methods

If you would like your own bespoke product,
please call for pricing details and terms.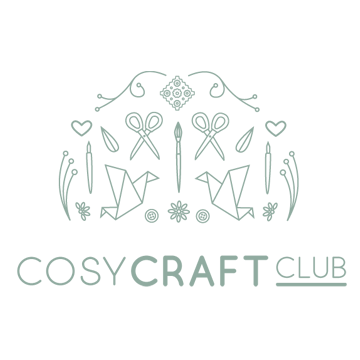 Cosy Crafts

The Sunny Cupboard

The Upcycled Home Co.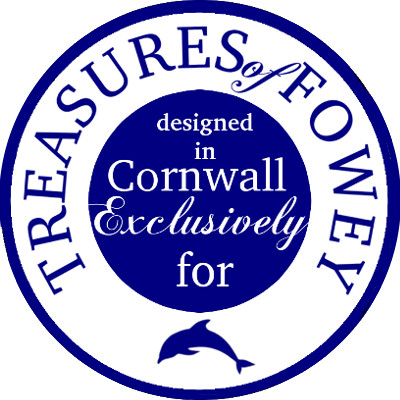 Treasures of Fowey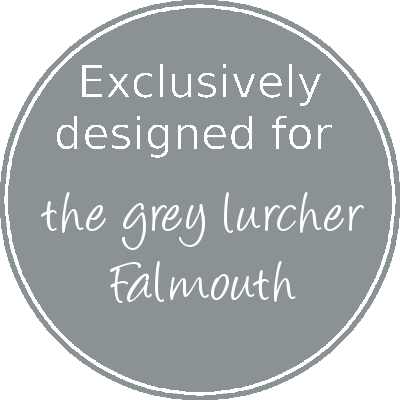 The Grey Lurcher

The Crabb Pot

Rockpool Trading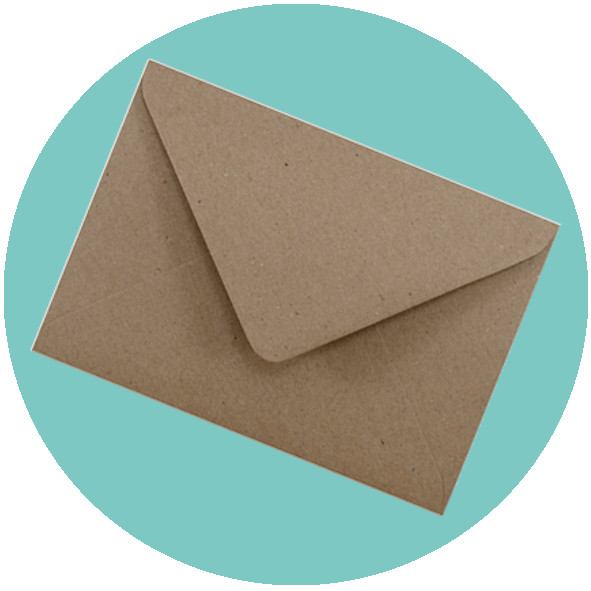 Small Parcel postage
Your IP Address is: 3.80.4.147