Magnets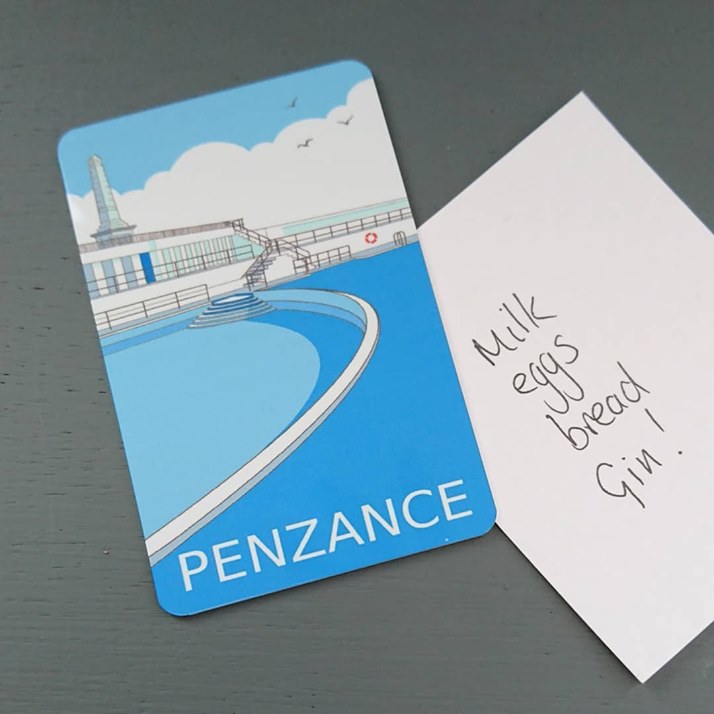 Taken from my original illustrations these fridge magnets make a useful and pretty addition to any kitchen.

Printed onto sturdy metal and backed with a full cover magnet (no silly little dots).
Each magnet measures approx 8.5cm x 5.5cm

These are sublimation printed and have a crisp and bright finish.

All magnets

Cornwall/Devon Magnets

Cottage Garden Magnets

Assorted magnets

Alice In Wonderland magnets
Your IP Address is: 3.80.4.147